Stunning, new, young and exciting Russian angel in Earls Court! She's ready and willing to make your day or night something you'll never forget as long as you live. We're very pleased to have Dasha listed at the agency, she's already causing quite a sensation among our regular clients. This is a young lady worth taking the day off work for guys!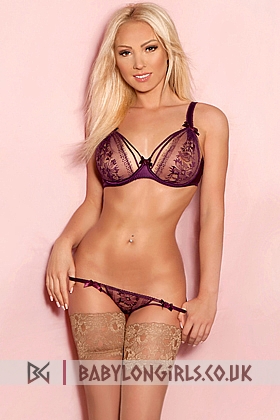 https://www.babylongirls.co.uk/escort-russian-blonde-dasha.html<<CLICK HERE
Incall and outcall services available
Call Babylon Girls – 24 hours – 07919 077 777
info@Babylongirls.co.uk
Follow us on Twitter: @Babylon_Girls
Don't forget to sign up to our Newsletter on the website for discounts and great competitions!